5 richest cricketers in the world
ricket is a lucrative sport and players who make it to the top earn tons of money through match fees as well as sponsorship and endorsement deals with the largest brands in the world.
International players rake in millions a year and the rise of the Indian Premier League has only made everyone richer.
On that note here, we take a look at five of the richest cricketers (past and present) in the world.
Shane Warne – USD 50 million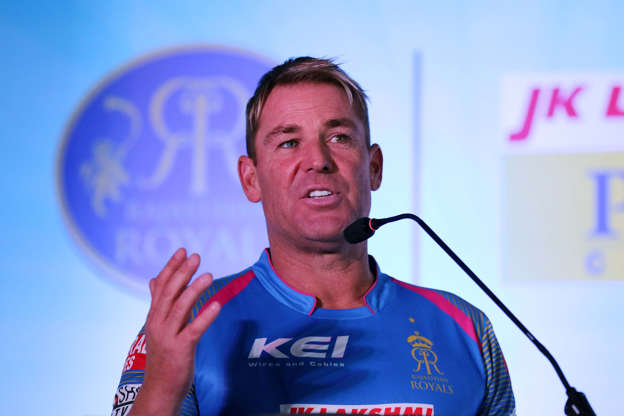 Shane Warne is arguably the greatest ever spinner to have played the game of cricket and his success took him to all parts of the globe, even India where he represented the Rajasthan Royals in the IPL.
According to celebritynetworth.com, Warne is worth a whopping 50 million USD. Following his retirement, Warne has served as a commentator and also plays poker professionally back in Australia.
He has had endorsement deals with the likes of Messages on Hold, Codemasters etc and also appeared on the hit TV series 'I'm a Celebrity…Get Me Out of Here.'
Virat Kohli – USD 60 million
Virat Kohli, apart from being one of the finest cricketers on the planet at the moment, is also easily one of the most marketable athletes in the country. He is also the highest paid sportsman in the country.
Kohli's net worth is estimated to be around 60 million USD. The Indian Test skipper endorses many top brands in the world including Puma, MRF, Colgate etc from where he makes most of his money.
He also has his own fashion company, WROGN and a fitness chain called Chisel Gym and Fitness Center.
Kohli is also part of BCCI's A+ contract category, receiving a whopping INR 7 crore annual retainer.
Ricky Ponting – USD 65 million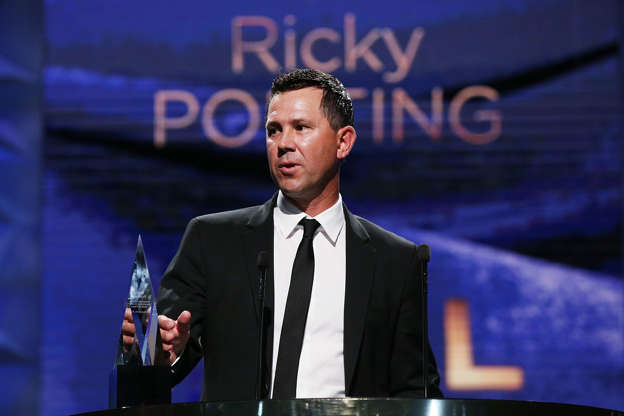 Arguably Australia's greatest captain and one of the best batsmen to have ever played the game, Ricky Ponting was a part of the dominant Australian side that won three successive World Cups.
An extremely marketable athlete during his playing days, Ponting endorsed the likes of Rexona and Valvoline in the past and has also tried his hand at commentary with some success. He also set up the Ponting Foundation to spread awareness and raise funds for children diagnosed with cancer.
He is currently the coach of the IPL side Delhi Daredevils and is estimated to be worth 65 million USD.
MS Dhoni – USD 103 million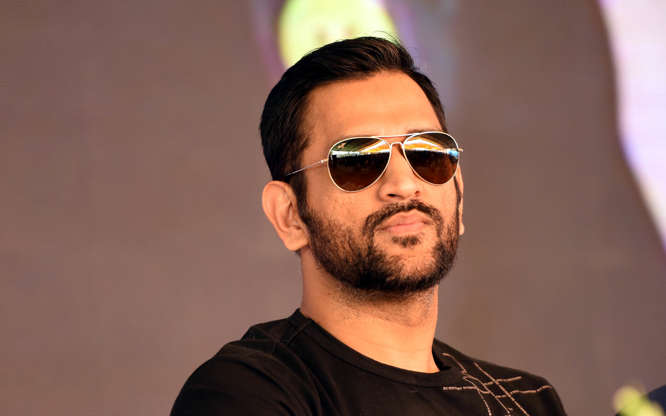 MS Dhoni's net worth is estimated to be around 103 million USD. Dhoni is a part of BCCI's central contract list and earns INR 5 crore as a result of that. He also has sponsorship and endorsement deals with the likes of Aircel, Pepsi, Sonata, TVS Motors etc.
Dhoni is also the co-owner of ISL side Chennaiyin FC, Mahi Racing Team India and Ranchi Rays, which all help in adding to his wealth.
Sachin Tendulkar – USD 118 million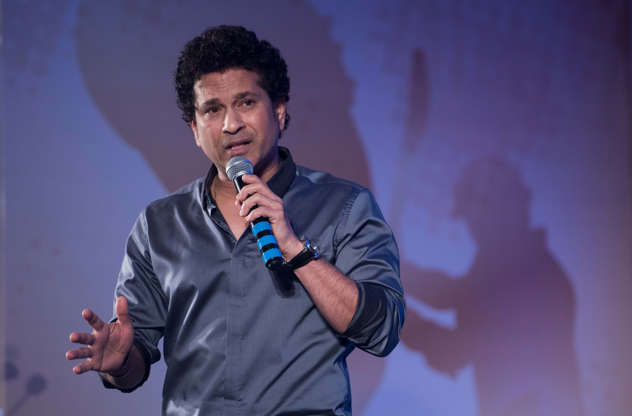 While Kohli is the highest earning sportsperson in the country, his net worth comes nowhere close to Sachin Tendulkar's. Sachin's net worth is estimated to be a whopping 118 million USD.
The Master Blaster has had tie-ups with the likes of Coca-Cola, Toshiba, Adidas, BMF etc. He is also the co-owner of ISL franchise Kerala Blasters.
He has also released a book titled 'Playing It My Way', and a movie 'Sachin: A Billion Dreams' was released in 2017 detailing his rise into the greatest player of all time.
Sachin has also served as a spokesperson for National Egg Coordination Committee and AIDS Awareness Campaign.